Manjari got registered in September 2009 under the Rajasthan Societies Registration Act 1958. Manjari aims to: "Establish a society where women and children can live a life with dignity". Manjari articulate its mission as working for: "the development of Women and Children thereby undertaking specific actions of human and institutional capacity building, community leadership development, collective action and good governance".
The General Body of Manjari is the supreme decision-making body. The General Body has entrusted powers to the Executive Committee. The Executive committee members include office bearers and general members. The Executive committee is responsible for guiding the program development process and adherence to statutory norms related to the Rajasthan Societies Registration Act, Income Tax Act and finance & audit. On behalf of EC, the Secretary- Manjari is responsible for providing day to day support to different program -and support teams. Manjari has its office at Budhpura (Bundi). In Jaipur, we have a small coordination office.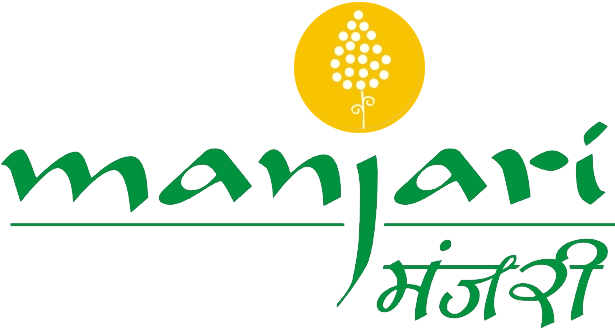 APPLICATIONS OF BIOMATERIALS
From technology to anatomy? Or Anatomy to technology? Does this sound confusing or perplexing? Well, it is not so; the answer lies in BIOMATERIALS.
– Rebecca Nasya Robinson Jena